SWAG
Bring Home Some Hardware!
This is the perfect race in which you have the best chance to bring home some hardware! All Marathon Finishers will receive an Official Old Fart's Finisher Medal and Towell and T-Shirt and Hoodie. Do well in your age group and bring home a Crystal Trophy. We even mail you out an Official Finisher Certificate and if your lucky a race day photo from out on the course. So don't delay come on out and run the Old Farts Race where the fun is in the run and the reward is celebrated long after your done.
2015 Awards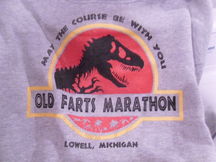 We will kick your butt...but the Journey is well worth the effort!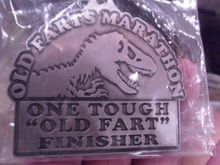 Do you have what it takes to Finish the Old Farts!
2015 is the Year of the Mummy!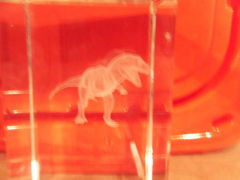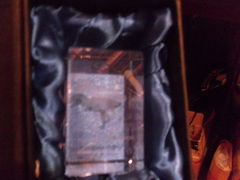 Meet the very Best Aid Station Crew!!! at mile 7 and 20 miler marker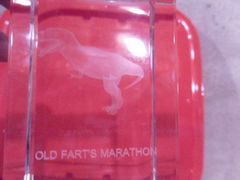 Very Cool Crystal Trophy for Age Group Marathon Placers!
Never a dull moment with the number one best trail variety offered in any race!
See you on August 12th...if you DARE to Run the MUMMY!