2011 Photos
Photo Gallery
Here are some photos from race day...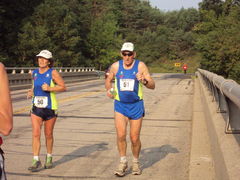 If our new friends from ENGLAND come back...aid station workers ED, FRED, LARRY and PAT said that they will set up a TEA STOP!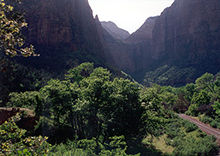 2012...introduces a new hill called...well lets just call it "THE FRED"...thank aid station worker Fred next year at the 7 mile aid station because you will dread the FRED!!!